Latest episode
"Return of the Rocket Ship" is the 13th episode of Battle for BFDI, and the 44th episode of the overall series. It was released on July 11, 2019, which is about a year and a day after the previous episode.
Barf Bag is seen above Spongy in one of the Paper Planes, sailing them futilely in the Swimming Pool. Barf Bag tries to convince Spongy to call it a day, even though she supports him, because one, she almost drowned 5 times already, two, that they are running out of paper airplanes, and three they didn't even get Four's permission to use the paper airplanes. (Full article...)
Previous episodes: What Do You Think of Roleplay? • Get to the Top in 500 Steps • Enter the Exit • This Episode Is About Basketball • More...
Did you know...
Poll
What do you think of the latest episode, Return of the Rocket Ship?
About
Welcome to the Battle for Dream Island Wiki! We are a collaborative encyclopedia about Battle for Dream Island, and its sequels, Battle for Dream Island Again, IDFB and Battle for BFDI. We have 943 articles and 119,880 files.
This wiki is not run directly by any member of jacknjellify. This wiki is fan-run and is not an official BFDI website. While we aim to stay as factual and true to the show as possible, we are not gospel. Information on this wiki can be incorrect, and don't refrain from doubting information and voicing your thoughts.
Battle for Dream Island is a web-series created by jacknjellify on YouTube. It revolves around a bunch of anthropomorphic objects who are competing in a competition to win the grand prize of Dream Island, a luxurious island.
Please add and share your knowledge, but vandalism and unwanted edits may lead to consequences. If you have any problems, leave a message on one of our admin's talk page.
Note that this wiki is for canonical BFDI information only. However, you're welcome to post fan-made materials on the fan page, your blog, or the fan fiction wiki.
For official BFDI news and information, check the links below.
Official links
BFDI wiki in other languages
Related wikis
Scroll to the bottom for more object show wikis!
Recent activity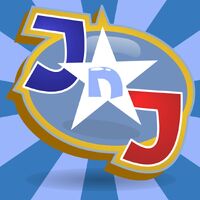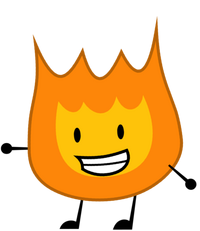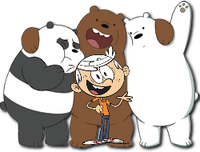 Community content is available under
CC-BY-SA
unless otherwise noted.