This article is about the new administrator feline, Hissyy. For the other administrator feline, see Catworld.
No, I'm not Hissyy. I'm God. (not kidding)

This lovely user is also very helpful. <3
h
u have perms r u happy now
something tells me i'm gonna regret this... whatever, you're free to edit this section and this section only <3
hi hissyy :))))) -Keda
Sus. hello hissyy hdufhudhfuhfgufgyf  just a megumin lover / Talk / Blog / Contributions 
IM A WEIRD PERSON ABCDEFGHIJKLMNOPQRSTUVWXYZ QWERTYUIOPASDFGHJKLZXCVBNM MNBVCXZLKJHGFDSAPOIUYTREWQ
BITBC(V2) was here on June 11, 2021, at 23:36:21 (UTC).
hello epic chocolate ball known as hissyy I love you <3 -OrganizationTheHFanAndTeardr... forget it
Ohhiiiiii
-telier
| | |
| --- | --- |
| | This content has been approved by Teardrop. |
TPOTFan is here! - TPOTFan20
happa more like gaypa - GendoIGuess
bruhd -ryo
telir is bakcck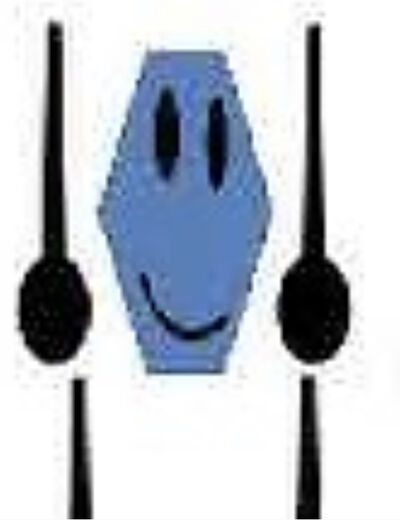 lol
-Telier sds
G
padupa padupa witako witako undersama po~

hey just wondering if you got your photos printed? -Pip
hello! The Power of Two (wanna talk me | view my edits) 01:37, 24 September 2021 (UTC)