Well great, i accidently closed out my tabs

Hey guys, yo boi taco, bla bla bla
I'M SO ANGRY! I HAD THE PERFECT THING TO TALK ABOUT! grr Whatever, atleast i didn't say the "t" word, now i won't get demonitized!

What if Tacocat was real, oh wait

boom
I made two evelutions idk what the other one would be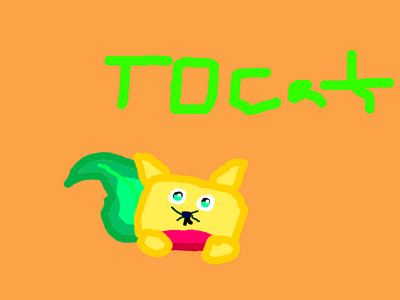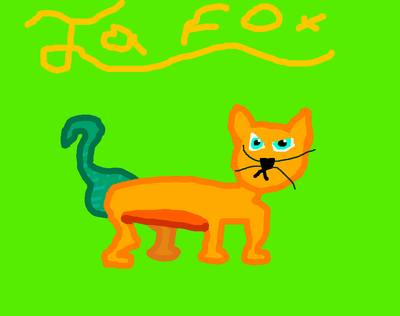 Community content is available under
CC-BY-SA
unless otherwise noted.